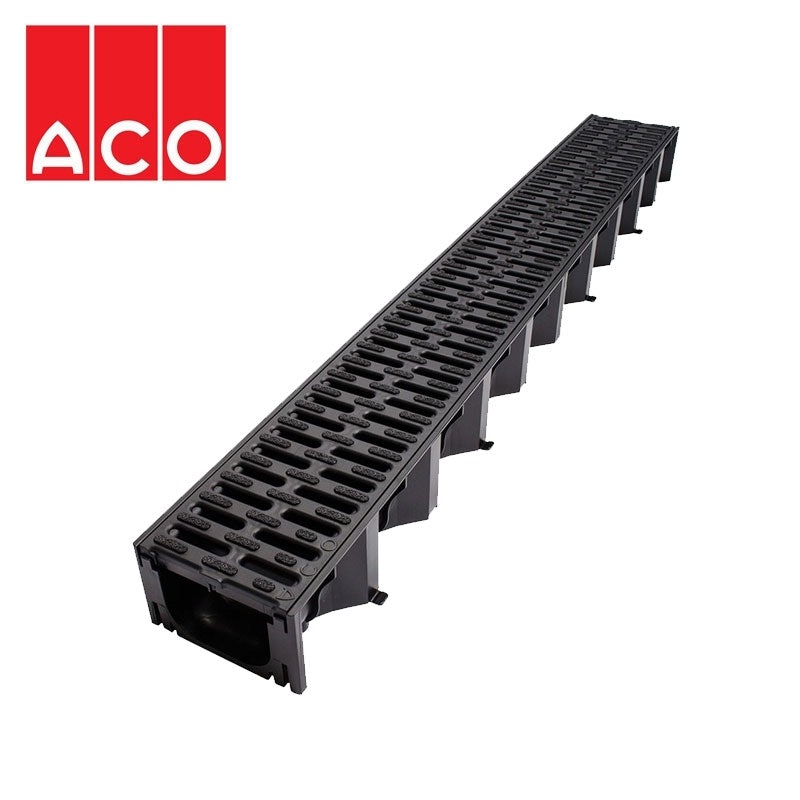 Plastic Drainage Channel
ACO's lightweight 1m drainage channel unit is made of recycled polypropylene for high strength and high durability and is suitable for a range of domestic applications thanks to its A15 load class.
SPECIFICATIONS
Length: 1000mm
Width: 128mm
Depth: 80mm
Ready to order?
Let us know the quantity you need and we'll get back to you with a price and availability.