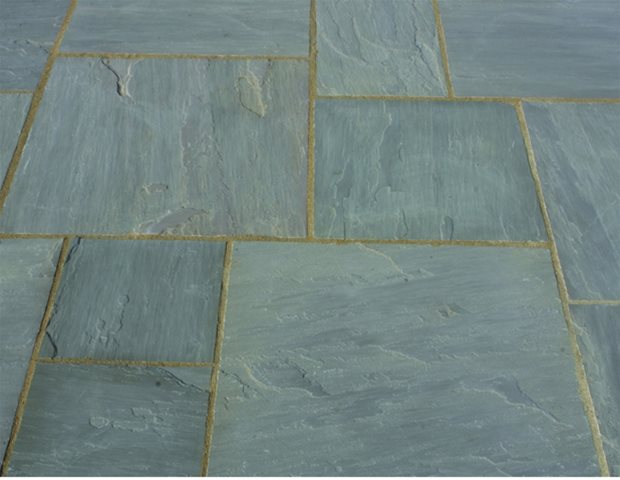 Grey Sandstone
The calibrated Grey Sandstone is a solid muted grey shade. It lends itself to the more modern and contemporary look although cannot be dismissed for the more traditional rustic project. This has a slight textured riven surface, enhancing its character.
PROJECT PACK SPECIFICATION
Coverage per pack (m²): 15.25
Pieces per pack: 48
900 x 600mm = 13
600 x 600mm = 13
600 x 290mm = 13
290 x 290mm = 9
Weight per pack (tonnes): 0.85
Ready to order?
Let us know the quantity you need and we'll get back to you with a price and availability.