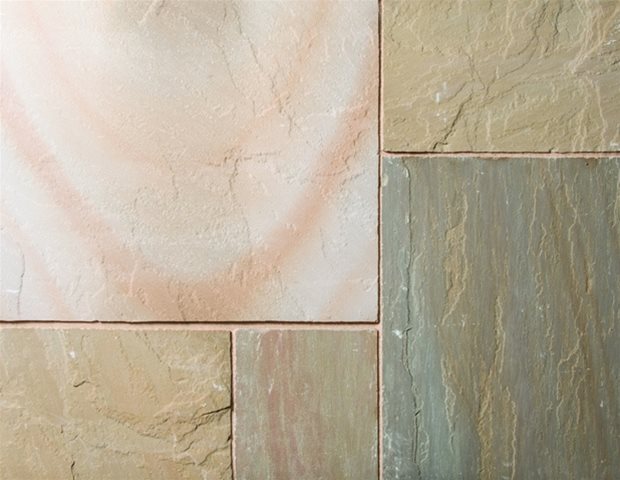 Camel Sandstone
The calibrated Camel Sandstone is predominantly light beige with silver tones. Each individual stone is unique with a striking combination of the natural pink and terracotta stripes and curves running throughout giving a rustic Mediterranean look.
PROJECT PACK SPECIFICATION
Coverage per pack (m²): 15.25
Pieces per pack: 48
900 x 600mm = 13
600 x 600mm = 13
600 x 290mm = 13
290 x 290mm = 9
Weight per pack (tonnes): 0.85
Ready to order?
Let us know the quantity you need and we'll get back to you with a price and availability.